Welcome to the Fenton Free Library
The Heart of the Community!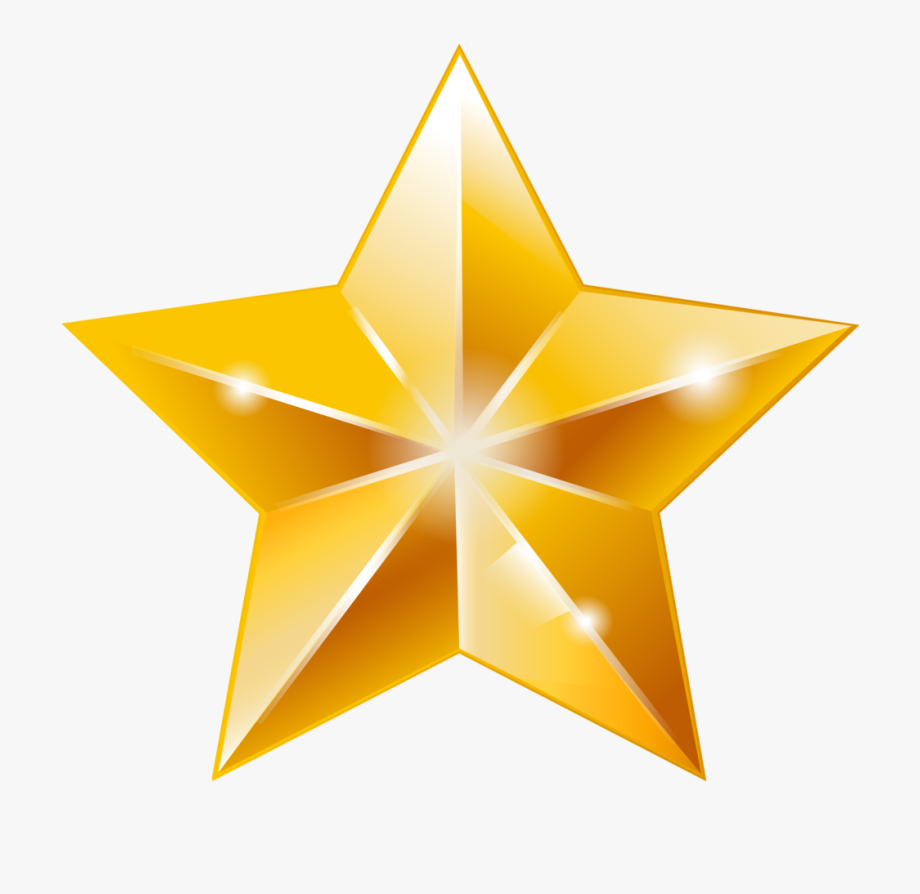 Holiday Hours
We will be closed Christmas Day 12/25 and no Story Time 12/20 or 12/27
HAPPY HOLIDAYS!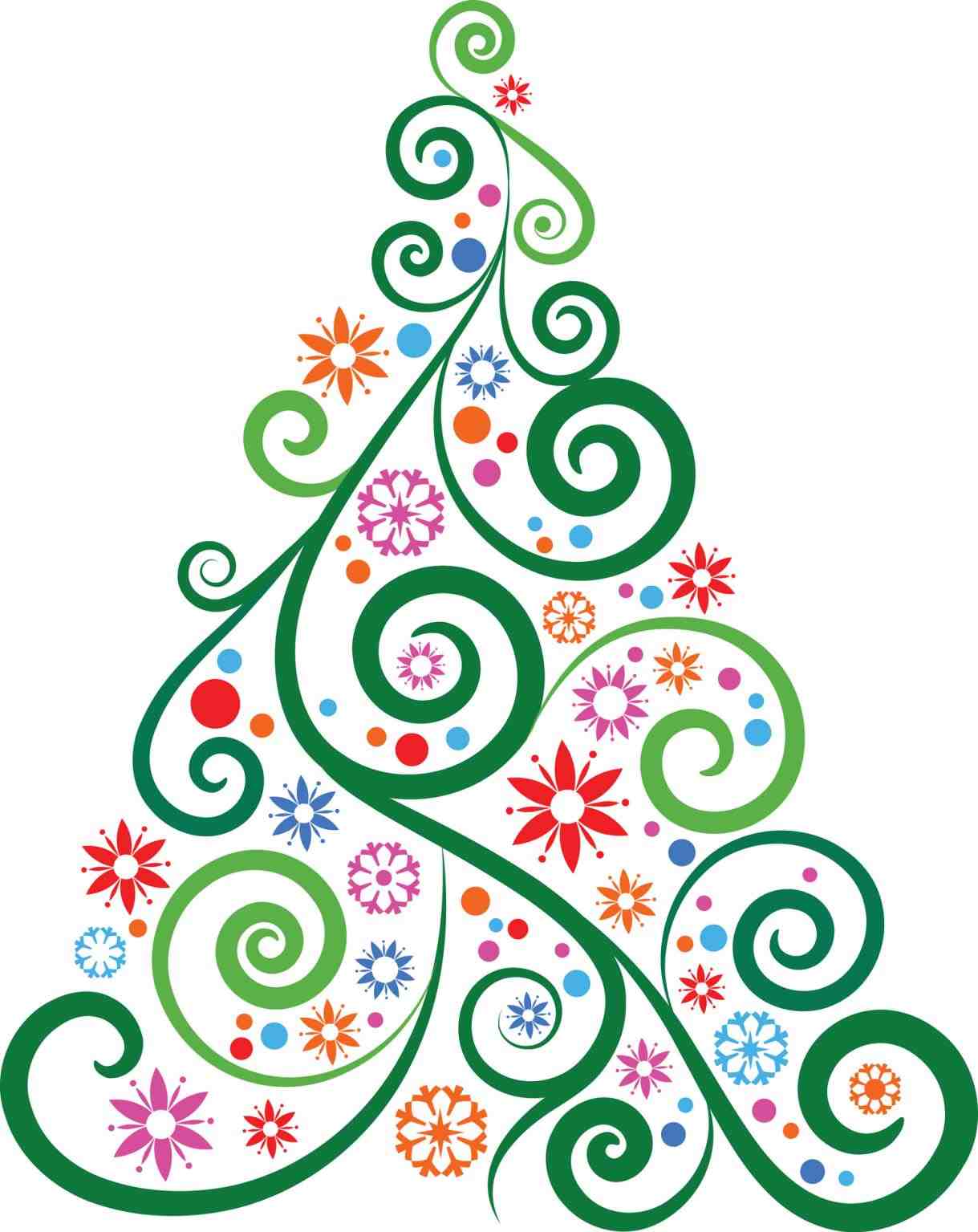 It's the most magical time of the year!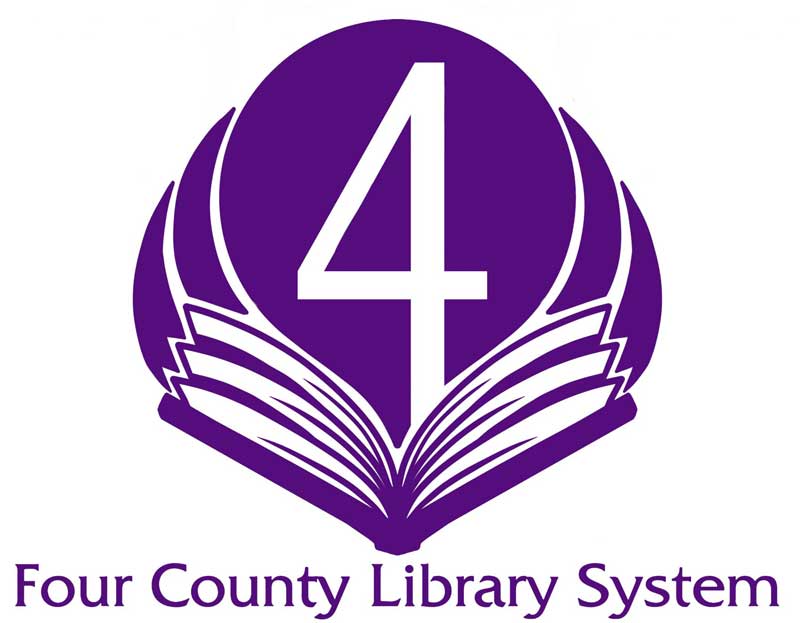 Four County Library System
Providing consolidated library services to 42 member libraries in Broome, Chenango, Delaware, and Otsego County.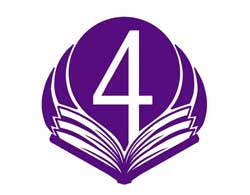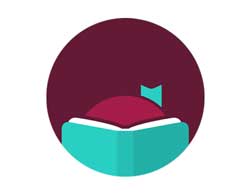 Libby
Download audiobooks and eBooks at home to your iPod, smartphone, and other compatible device, or computer with the Download Zone 24/7 digital library.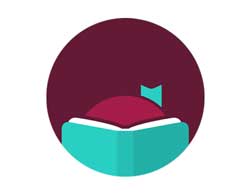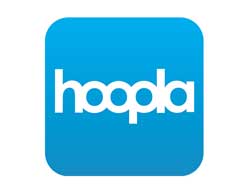 Hoopla
Borrow and enjoy audiobooks, eBooks, comics, movies, TV, magazines, or music everywhere you have a screen-your computer, your phone, your car, even your TV.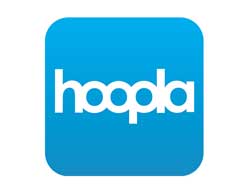 Welcome to Fenton Free Library
Fenton Free Library is conveniently located in Binghamton, NY. Since the 1930's we have been delighting readers of all ages with books directly from our shelves, as well as through the Four County Library System. Thanks to these two resources you will be able to find almost any book you can think of. Looking for fresh reading ideas? Or unsure of where to start? We are here to help with suggestions.
We love to promote the joy of reading, but that's not all. We are also pleased to offer a place for our local area to congregate and learn. Our Children's Room and Toddler Story Time provide a safe place for children to play and learn. We also offer programs for seniors, older children and teens.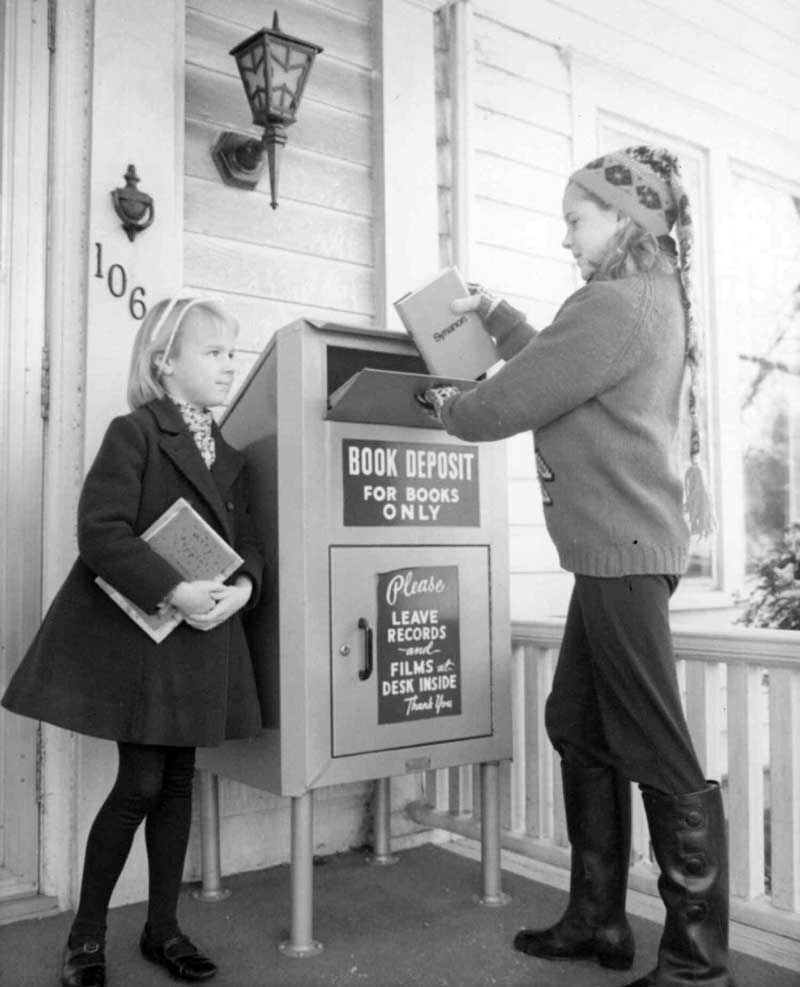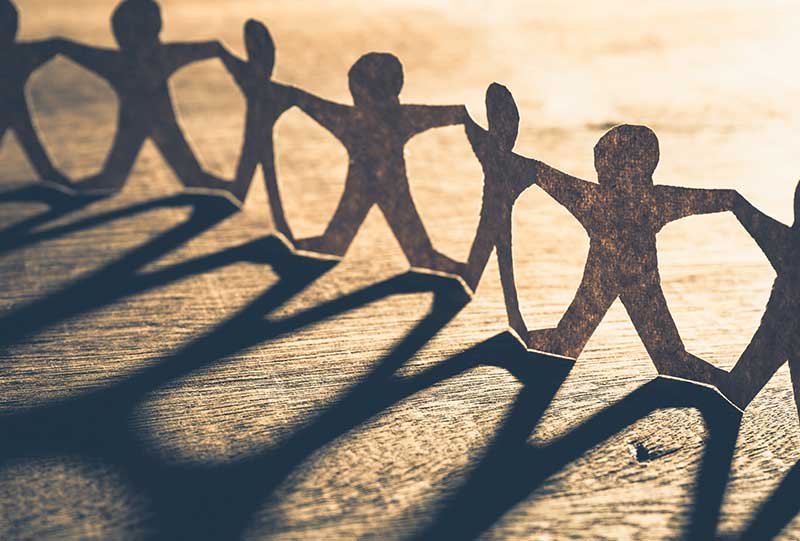 Programs
Our programs are available for everyone in the community and we offer options for all age groups. No matter if you are toddler joining us for Story Time, a teen joining us for our social group called Booked, or a senior interested in our Wellness Program, we are here for you.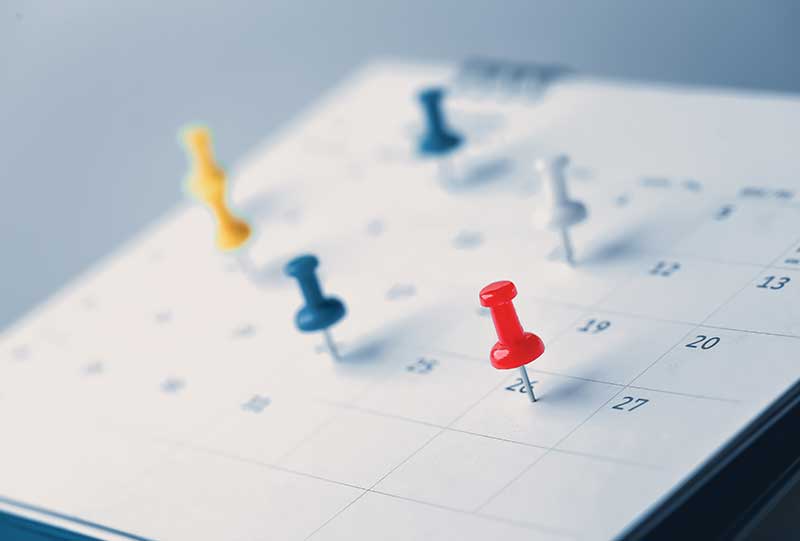 Events
We offer various events throughout the year and this page will show you current and upcoming events. Some of our most popular happenings include our annual Easter Egg Hunt and our much loved 5K Run/Walk.
5k Walk/Run
Annual event held in early June as a fundraiser for our Summer Reading and Children's Programming.
Once Upon a Story Time
We're so pleased to offer our Story Time on Wednesdays to promote reading aloud to our littlest patrons. It's a fun, interactive morning with a story, related craft, and snack.
Fenton Free Library serves to enrich the quality of life for a diverse population of all ages by providing resources and services which contribute to individual literacy, education and entertainment. The Library also serves as a focal point for community activities for people of all ages. Community needs drive our services and we take personal interest in ensuring they are delivered in a welcoming, convenient and responsive manner.
Our vision is to be the heart of the community – a place where people come to find comfort and support through the library's resources.
Fenton Free Library
1062 Chenango Street
Binghamton, NY 13901 If you are an avid reader you are likely excited when new books are released. No matter what genre you enjoy, at Fenton Free Library we are here to help you find new releases.
We are always aquiring new books for our patrons.

We will be adding new relases to our New Books page when we have the information availble. Don't see a book that you're looking for? Contact us to see if we already have the book or if we can assist you in a loan from another local library.